Harvest Soy bean in Kenya DaizuKids

2014.11.9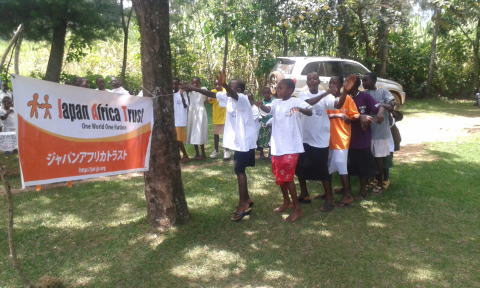 Daizu kids Kenya singing in readiness for harvest. Africa tradition demands some
ceremony before harvesting and is mostly traditional song performance in
anticipation of a bounty harvest.





A video showing Daizu kids dancing and singing prior to harvesting as is
the African tradition.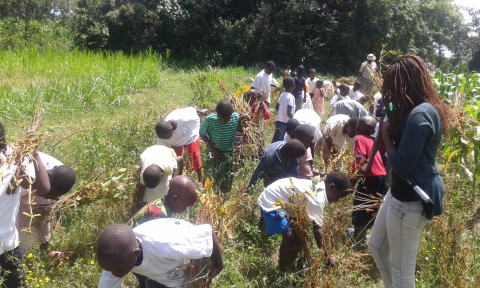 Real time manual harvesting of soya beans by Daizu Kids.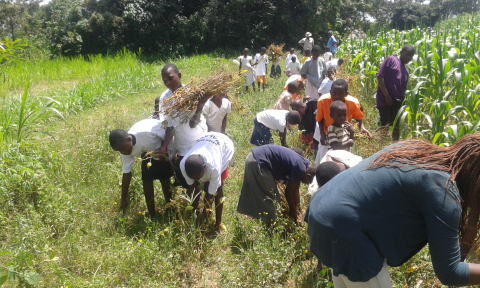 Real time manual harvesting of Soya beans by Daizu kids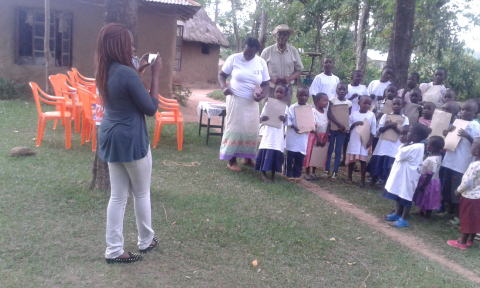 Daizu kids display presents won after the harvest of soya beans. Presents are
very important in motivating kids to participate in this program.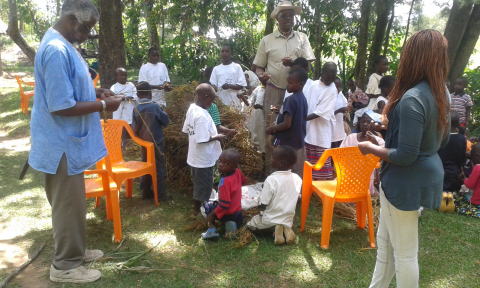 Daizu kids, UMN and other JAT members peeling soya beans from the pods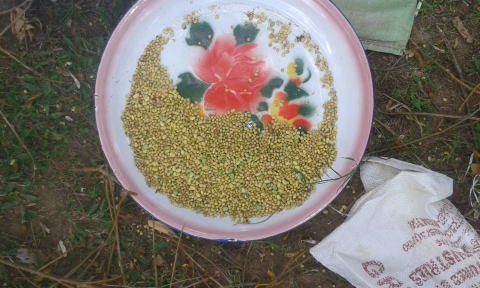 Some of the peeled soya beans by Daizu Kids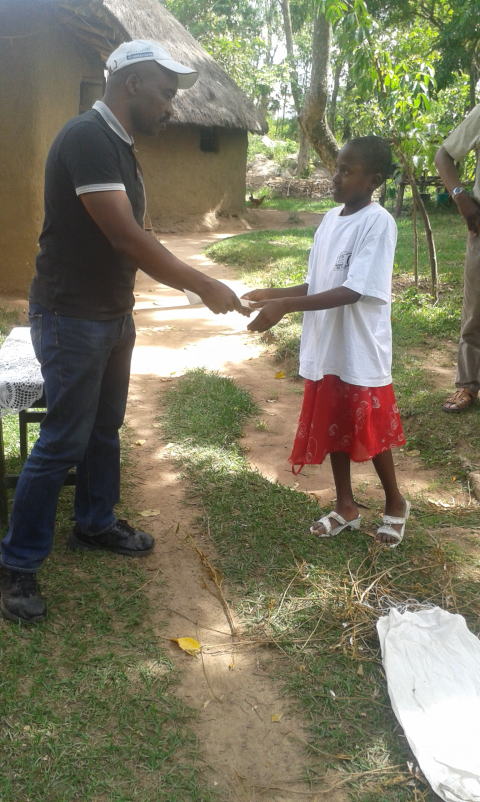 Daizu kids receiving gifts from JAT and UMN officials in Kenya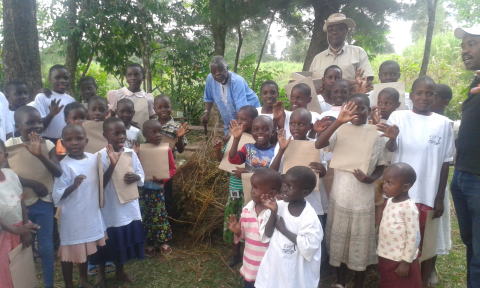 A photo session of Daizu kids plus JAT and UMN members.

公益財団法人公益推進協会 夢屋基金による助成事業





                           トップページへ戻る