Japan Africa Trust is an NGO/NPO established to support international cooperation through international exchange with people in Africa and other countries overseas. We create new flows with local partners in Africa Kenya, Uganda, Tanzania, etc.
Japan Africa Trust is an international NGO that addresses poverty issues in East Africa through agricultural assistance. The organization also contributes to regional development in Japan through international activities in Japan and abroad. By taking a fresh look at regional issues in Japan from new perspectives developed overseas, the organization aims to make international cooperation more accessible to local communities in Japan, while at the same time making a significant contribution to the internationalization of the region and the building of a multicultural society. By deepening our ties with the local communities that support our organization, we will firmly establish roots in the community and broaden our base of supporters.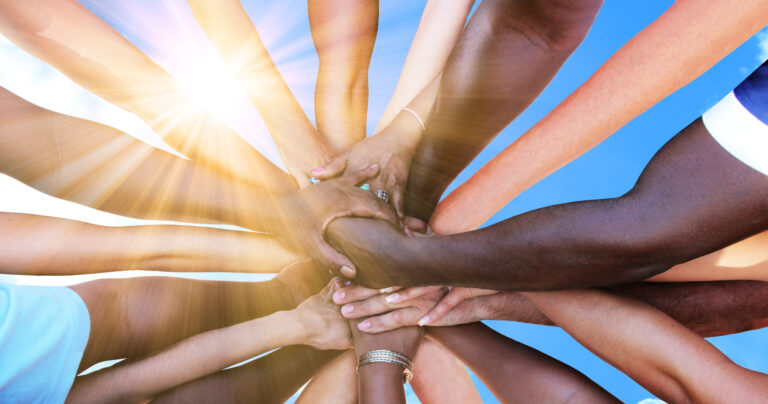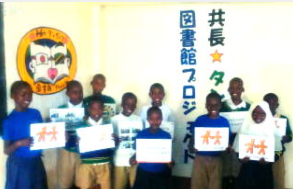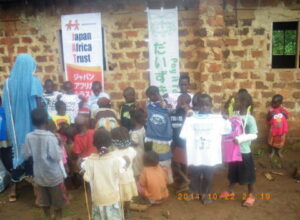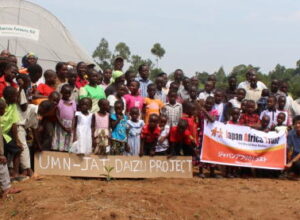 Children's Nutrition Education and International Exchange Programs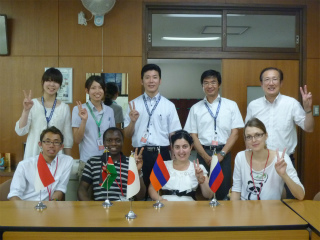 International Understanding Cooperation Projects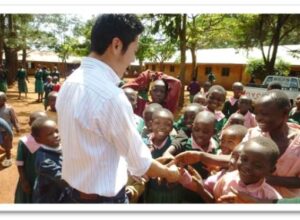 Mwamba Elementary School International Understanding Education Course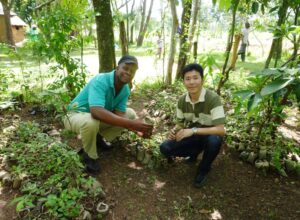 Greening Promotion Share Green Project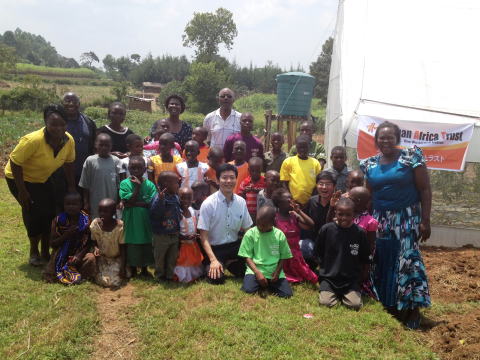 Micro Empowerment Project
We are looking for members to support the activities of Japan Africa Trust.
We regularly report to our members on our activities and operations through our newsletters and annual reports. In addition, we will ask members for their opinions through questionnaires attached to our newsletters, which will be reflected in our activities.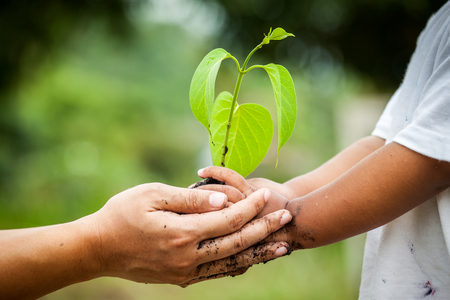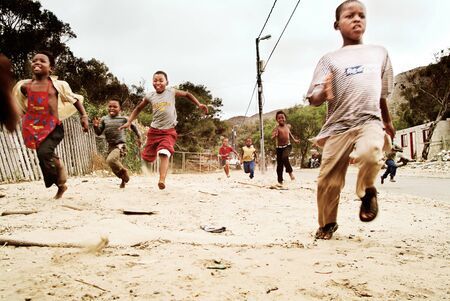 Your donations support JAT's activities!
Please support Japan Africa Trust's activities for international cooperation in East Africa, such as education, exchange, agricultural technology support, greening promotion, study tours and internship programs.